Welcome to our


Virtual Biodiversity Tour
Alliance with 1% For the Planet
For the past seven years, Viña Tarapacá has been working consistently on a Master Plan through which it has taken charge of the conservation and protection of the native species within its estate. This work has turned the area into a true Biodiversity Refuge. Today, this legacy reaches the rest of the world through the brand's agreement with "For The Planet", formalizing Viña Tarapacá's place as a key actor in caring for our planet.
"1% For The Planet" is a global organization that offers a unique opportunity to drive positive change for our planet and future generations. It guarantees the donation of 1% of profits of companies and brands from various industries to a wide variety of environmental causes that protect the Earth.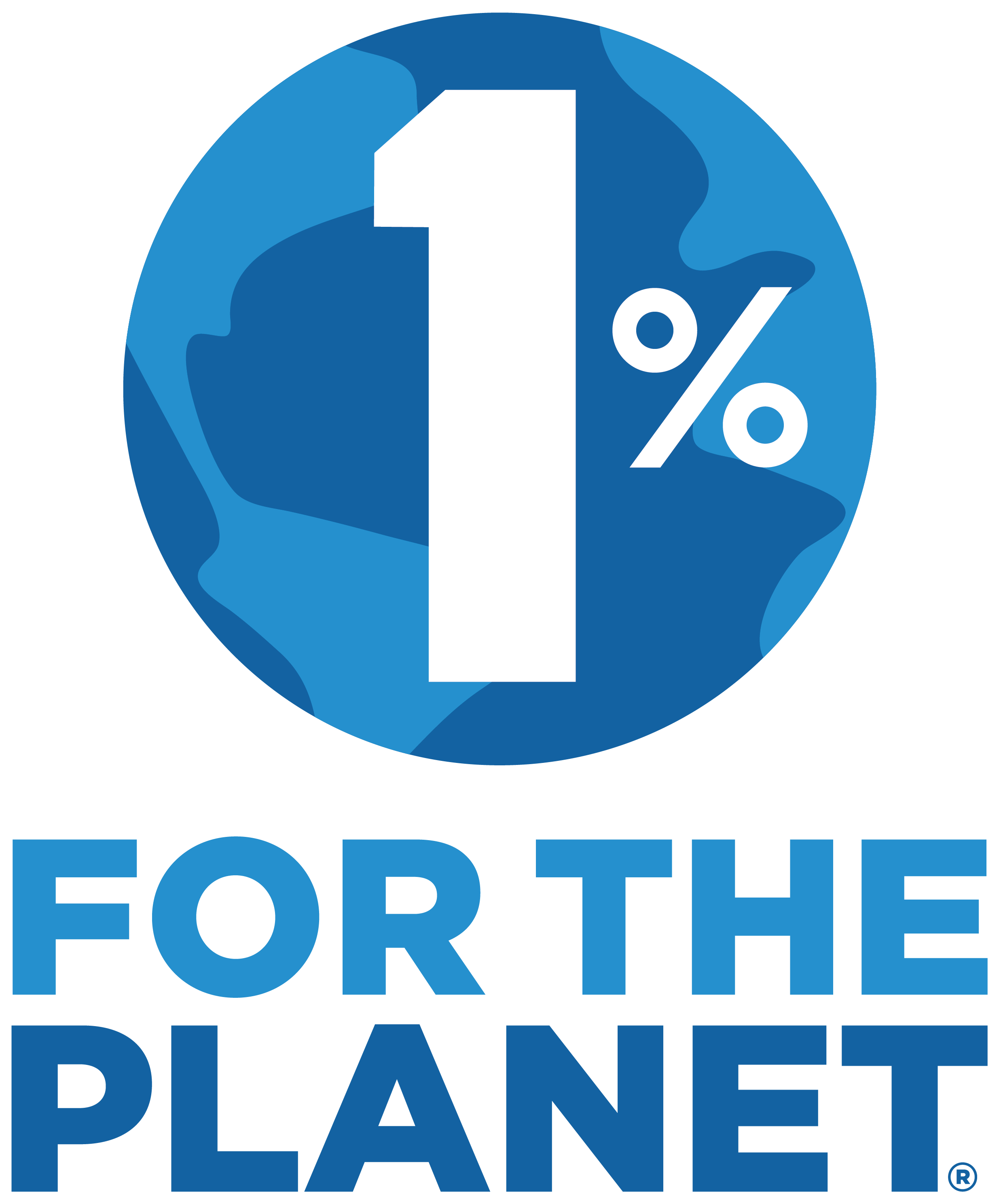 Balance in the Ecosystem
and in our wines
"It is undoubtedly true that in a balanced ecosystem, the result of the wines will also be balanced, since the vineyards that give rise to these wines will grow and develop in harmony with the ecosystem."
- Sebastián Ruiz,
Chief Winemaker, Viña Tarapacá