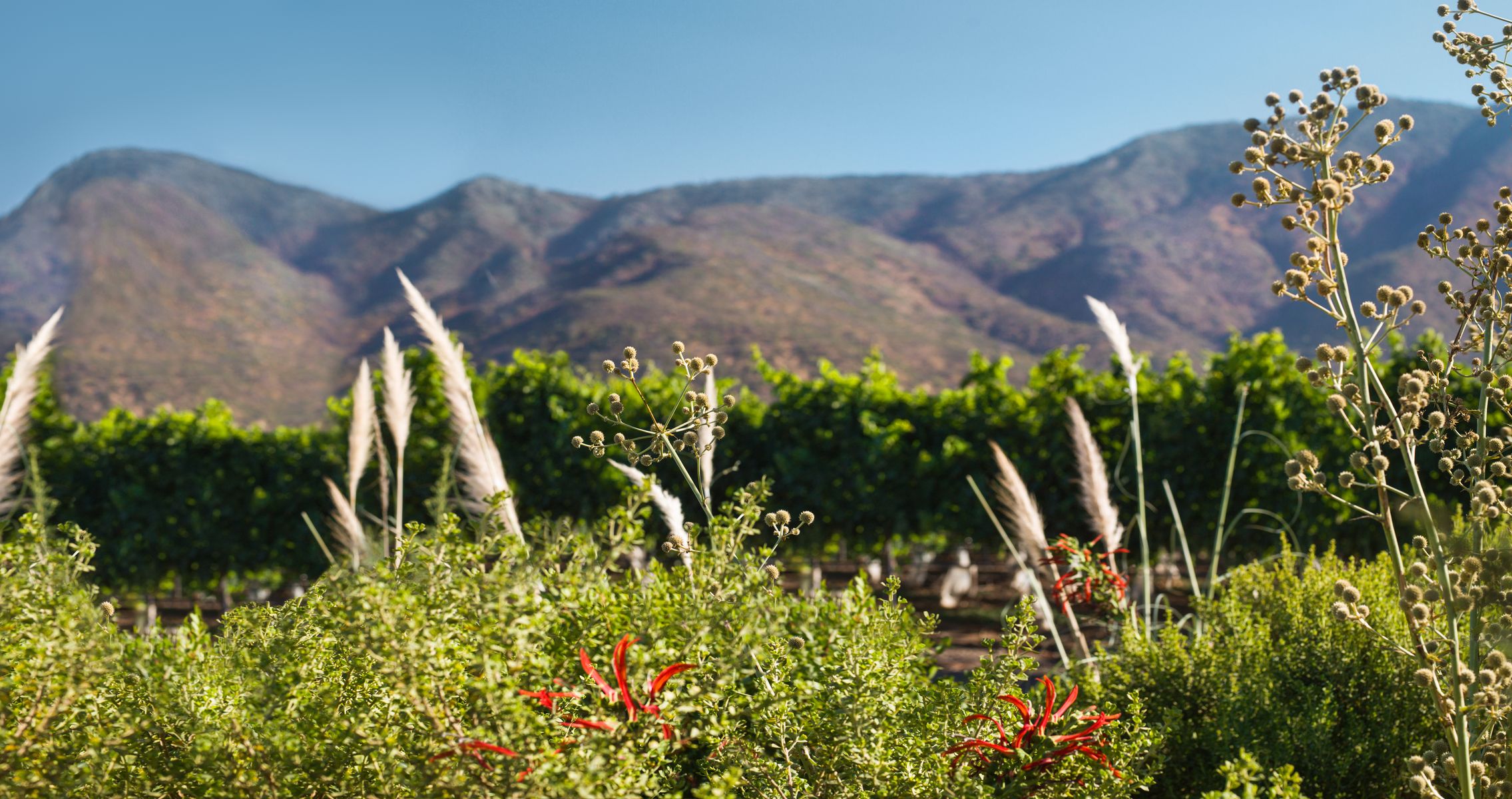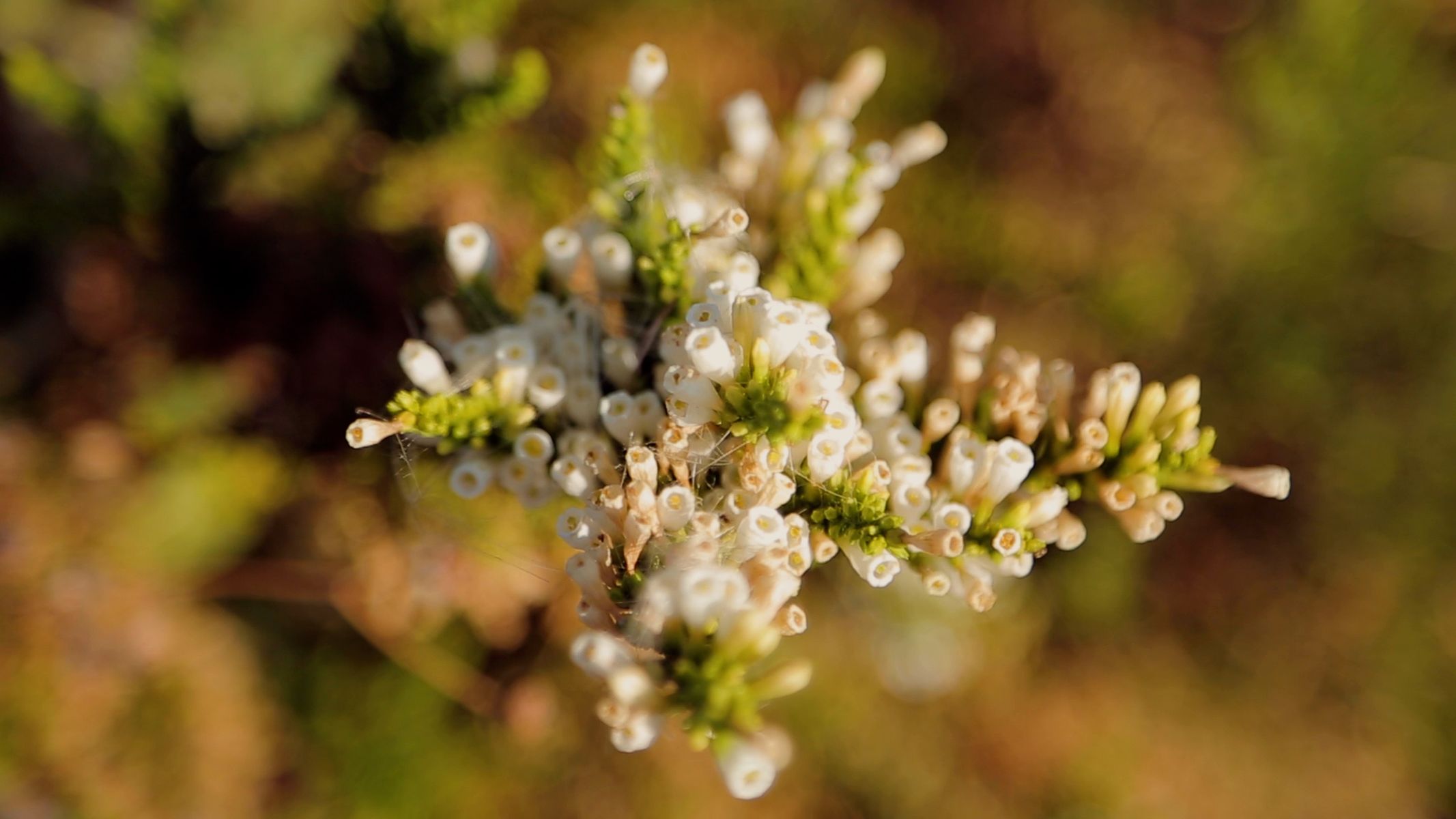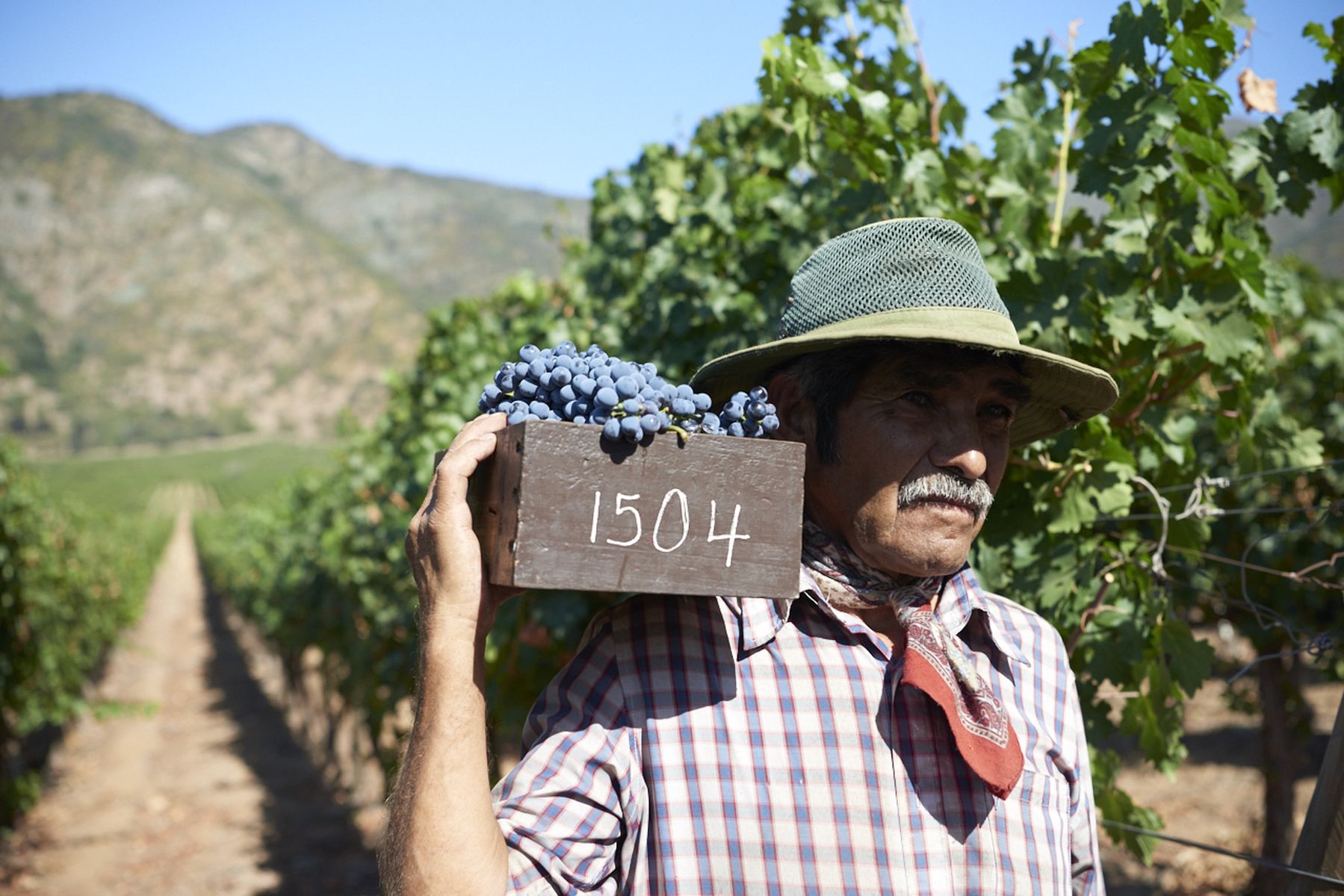 Our history
Tradition
Since our foundation at the foot of the Andes Mountains in 1874, we have produced elegant and authentic quality wines. We are one of the Chilean vineyards with the most history and tradition, a benchmark of Chilean winemaking culture that has brought the flavors and aromas of our land to over 50 countries across the world.
1874
In 1874 Don Francisco de Rojas y Salamanca, renowned enologist and owner of the noblest varieties, founded the vineyard under the name of "Viña de Rojas", in the privileged Maipo Valley. In the following two years, with our initial harvest, we obtained our first recognitions both nationally and internationally: a silver medal at the International Exhibition in Santiago and a silver medal at the Exhibition in Philadelphia, United States.
1892
In 1892 our vineyard was acquired by Don Antonio Zavala and renamed "Viña Zavala". However, after a divorce his ex-wife Doña Mercedes renamed it "Viña Tarapacá Ex Zavala" in honor of Don Arturo Alessandri, "The Lion of Tarapacá," former president of Chile and his lawyer in the split.
1927
In 1927 we built Viña Tarapacá's mansion, in a beautiful Tuscan style, surrounded by abundant biodiversity of the area with native species. It is a place where all our tradition and trajectory is reflected, thanks to which it was chosen as the emblem of our labels and the seal of the bottles of our Gran Reserva line.
1992
In 1992 we acquired our privileged Clos Natural in the heart of the Maipo Valley, our "Fundo Tarapacá:" a unique place, protected by nature, surrounded by mountain ranges and the Maipo River.
2008
In 2008 we became part of VSPT Wine Group, the second largest exporter of Chilean wine and the leading exporter of fine wines in the Chilean market.
2016
After 4 years, a renewable energy project was born thanks to the alliance between VSPT Wine Group and the company Errázuriz y Asociados, which in 2016 made us the first Chilean winery to inaugurate a mini hydroelectric plant, which is capable of generating 69% of the winery's electricity consumption. That same year, VSPT Wine Group received the highest accolade in the Green Awards 2016, becoming "Green Company of the Year", in addition to being recognized as a leader in Renewable Energy Implementation, thanks to its unwavering commitment to sustainability.
2017
Since 2017 we are present in more than 50 countries on five continents, outstanding in our main markets: Brazil, Mexico, Canada, USA, Czech Republic, Finland and China.
Being references
Our legacy is made up of tradition and innovation. Since our beginnings, we have stood out for our seal of quality, which has made us a benchmark in Chilean viticulture, with certifications that meet the highest international quality standards. However, we are also committed to the future and our environment, innovating in processes to be an exemplary winery in sustainable winemaking.