Our Vineyard
Our vineyard is located on Isla de Maipo, considered the best and most traditional area for the production of fine wines in Chile.
The vineyard comprises 2,600 hectares, of which 611 are planted vineyards.
It is a unique place, protected by nature, since it is surrounded by mountain ranges and the Maipo River. This is why our vineyard is known as Fundo Rosario Estate, "El Clos Natural del Valle del Maipo".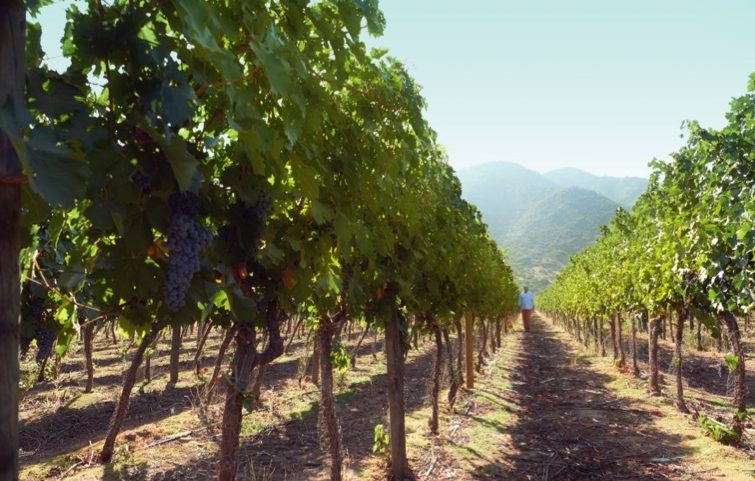 Clos is a French viticultural term used to describe a terroir surrounded by concrete walls built to preserve the vineyard.
At Viña Tarapacá we call it "Clos Natural", since our vineyard is surrounded by natural walls that give rise to unique wines of exceptional quality.